Vista Mens Hair Brush 1 Piece, Boar Bristle Brushes Anti Static Wooden Hair Care Easy to Manage Hair (Ruled)
Product Description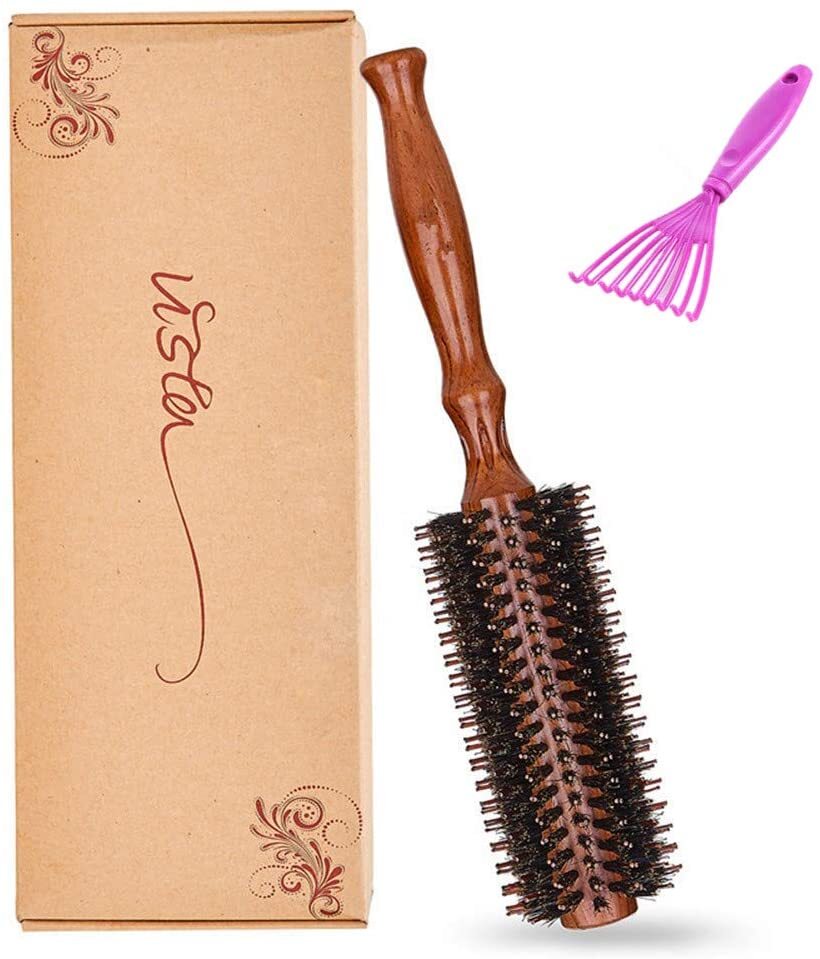 100% natural short board bristle hair brush and long nylon bristle paddle hair brush with wood handle.
In order your hair to be a smooth treat ,it is the best hair brush you have used .It is the perfect gift for mother ,friends,sisters and clients.

Our hair brush features a curved handle,which gives the user ultimate control over their brushing.

This detangler hair brush helps to improve the health of your hair ,minimizes split ends,breakage and damage ,increases hair shine by smoothing the cuticle layer and adds volume.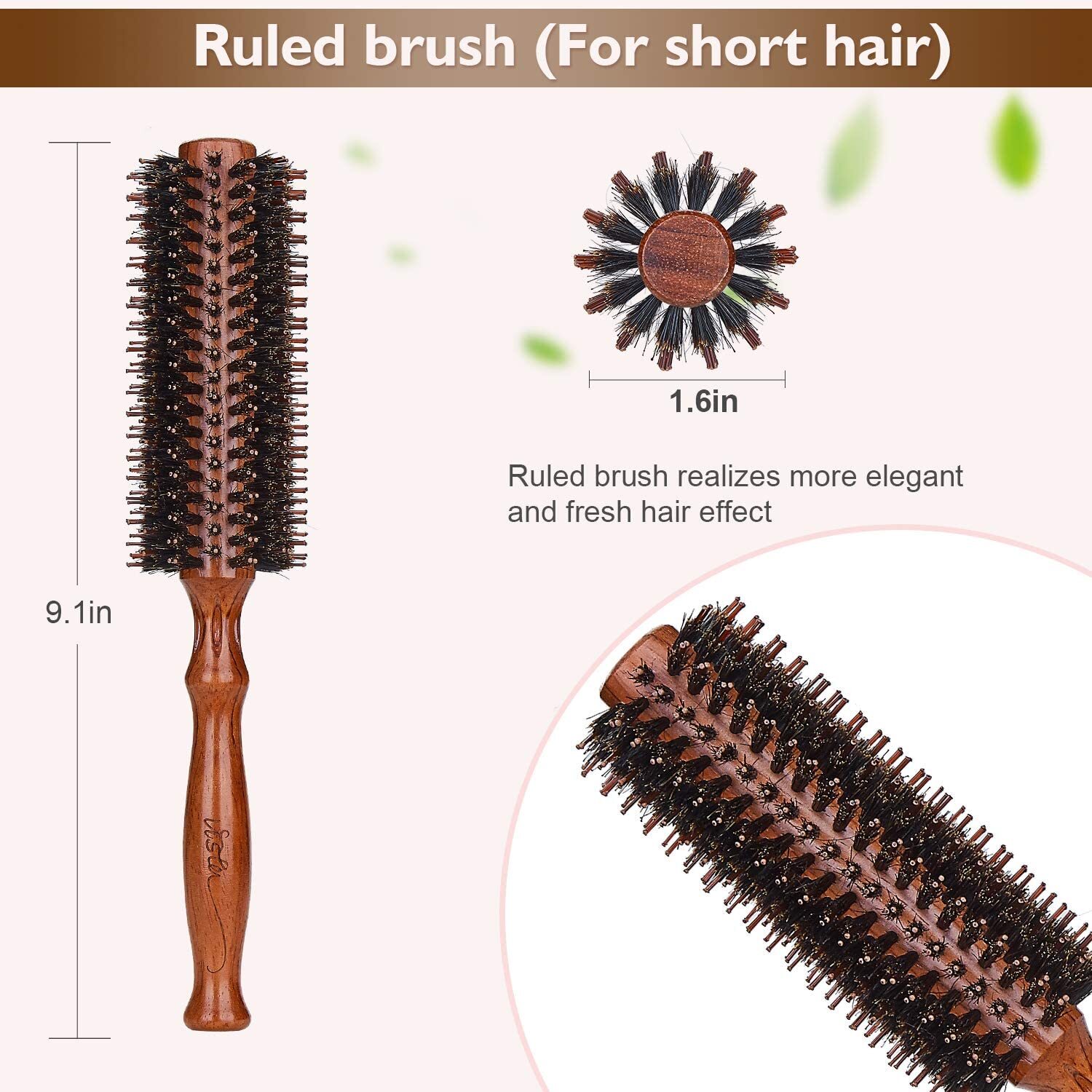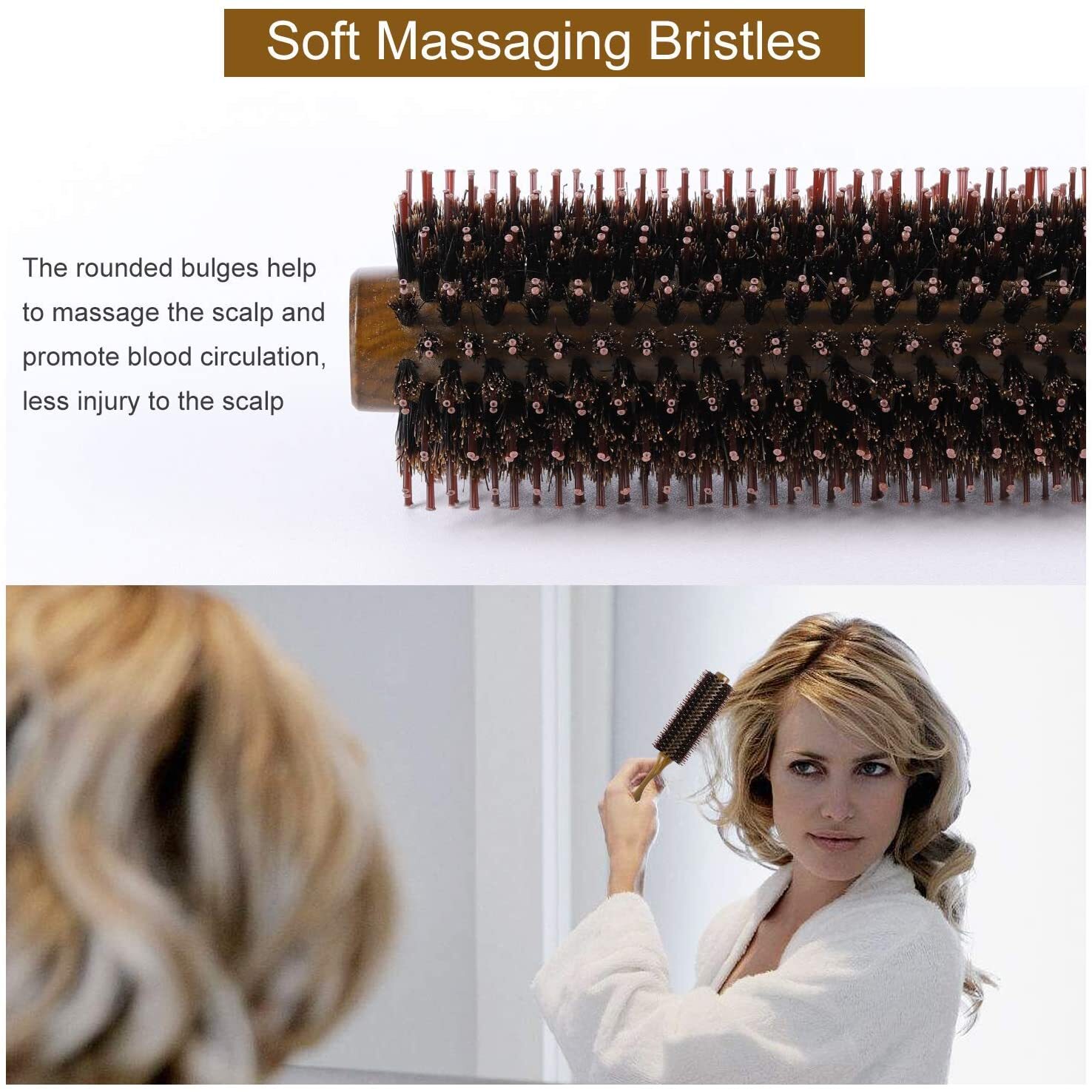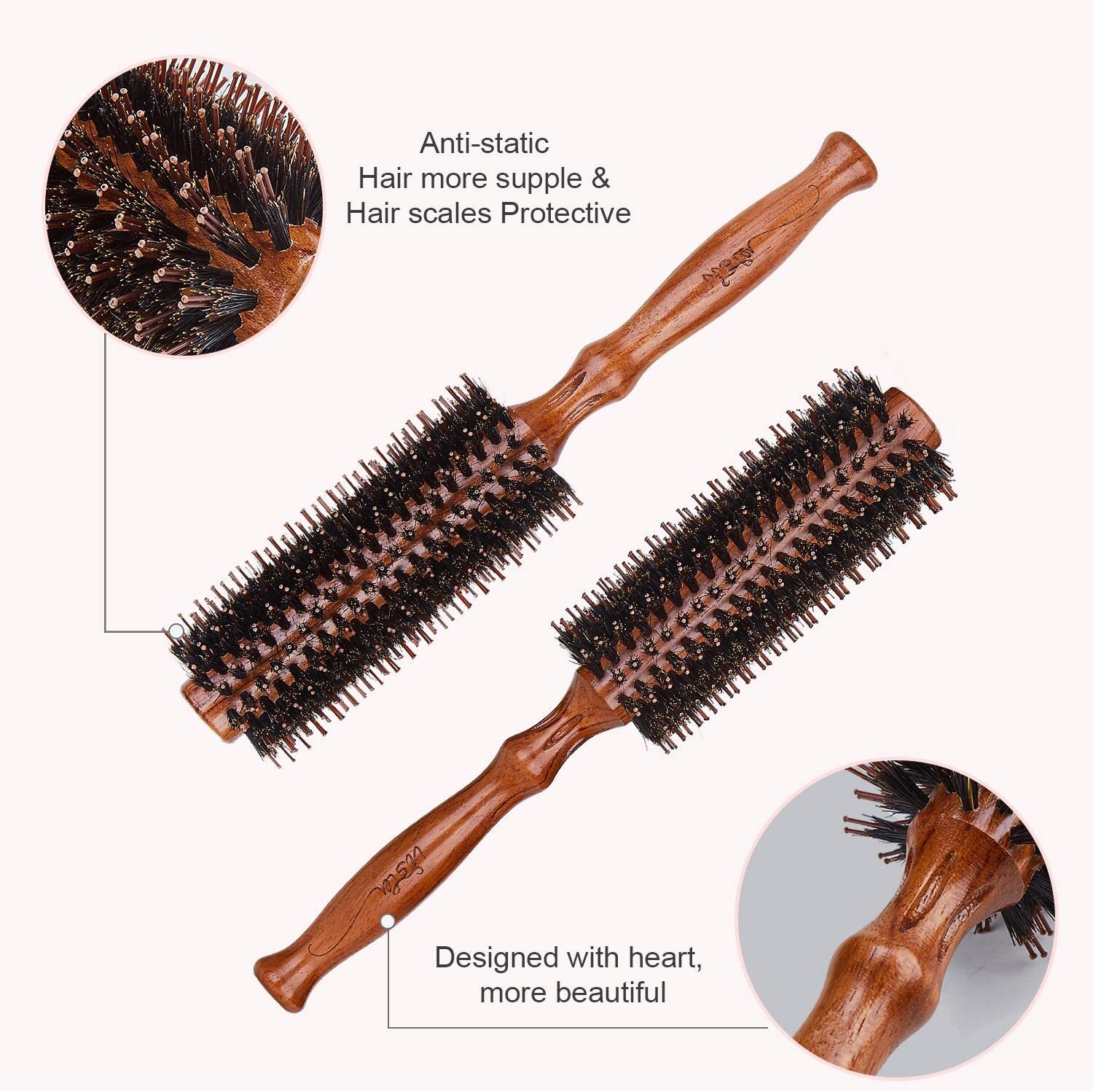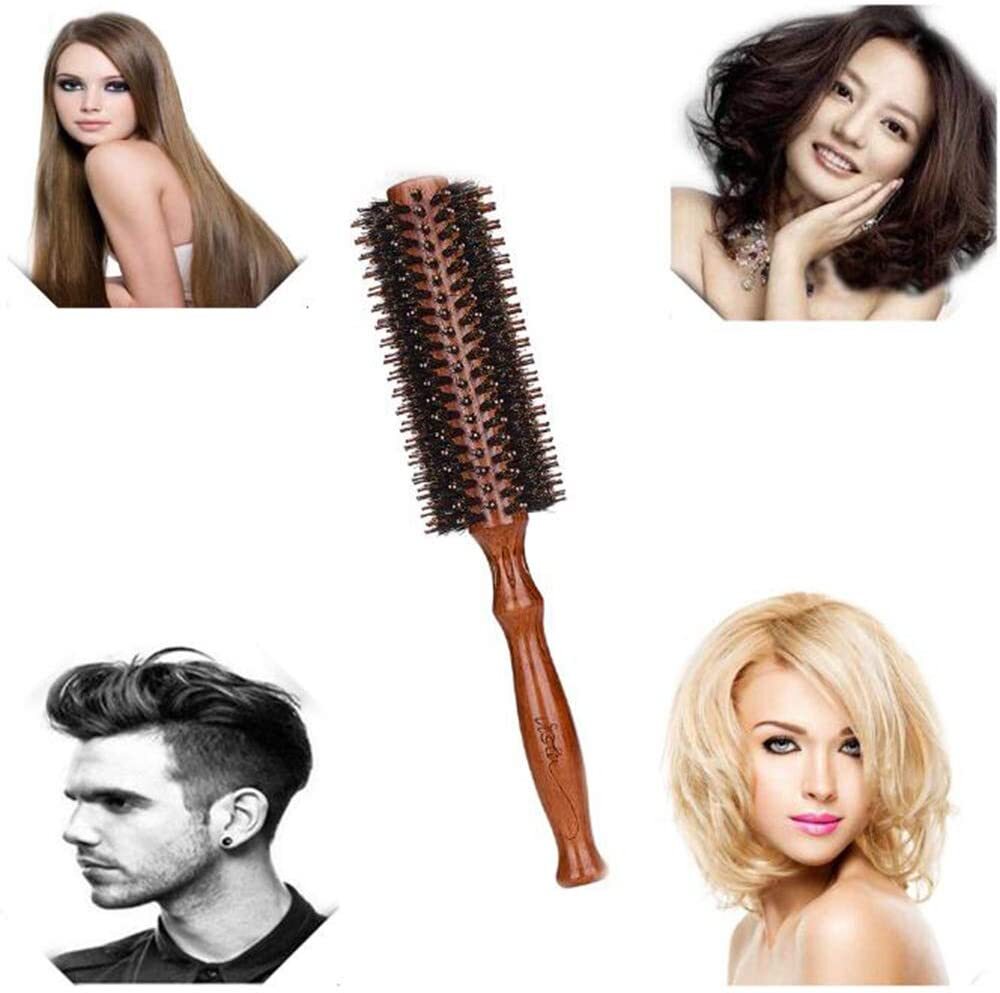 Advantages of Vista Natural Board Bristle Round Hair Brush

1. The bristle spread oil through your hair ,Vista board bristle hair brush repairs dry hair and adds lustrous shine.

2. By using Vista bristle hair brush to lubricate each hair stand with sebum,you will notice a significant decrease in frizz.
3. Vista round bristle hair brush massage the scalp and stimulates blod flow to the hair fallicles,which can improve hair growth.
4. Your hair will be healthier ,softer and conditioned for a long time use.
5. Wood round hair brush will add bouncy volume and shine to your straight hair.It will condition and slightly loosen the curl to your curly hair.
6. Board bristle hair brush prevent oil build up at the scalp,which weights hair down and make it greasy.

Your cart is currently empty.