0

Your cart is currently empty..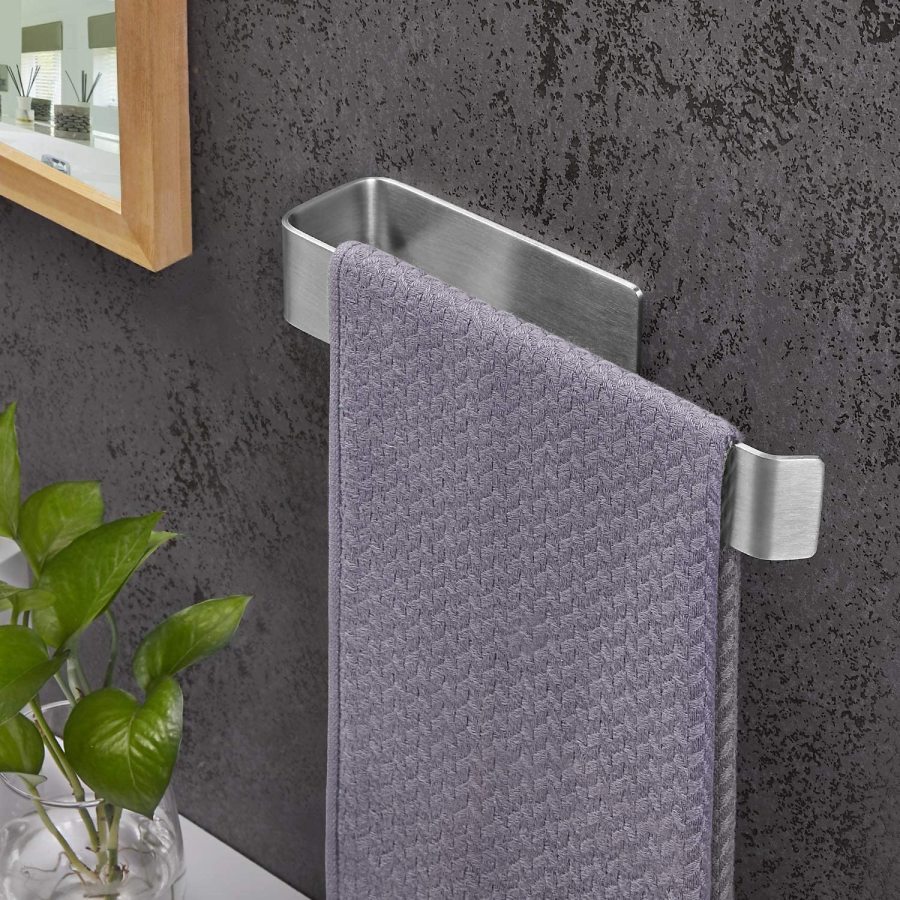 Vista Towel Holder Without Drilling
This is a high-quality Towel Holder.
1. Simple and compact Towel Holder: saving-space, organized Towel Holder. Vista Towel Holder is easy to install, no need to drill holes.
2. Towel Holder made of stainless steel SUS-304. This Towel Holder maximum load capacity is 3-5 kg.
3. Multi-function Towel Holder can save space and collect things effectively. Vista Towel Holder is good help for the kitchen, and bathroom.
4. The self-adhesive Towel Holder must heat the glue with the hair dryer. Towel Holder can be placed next to the bathroom wall so that you can reach your towel easily.
Vista Natural Hair Brush
1. Each Hair Brush is crafted from heavy duty materials. Bamboo Hair Brush massage scaple to keep blood flowing, allowing your hair to grow. By using Vista Hair Brush to lubricate each hair stand with sebum,you will notice a significant decrease in frizz.
2. Our Hair Brush has undergone research and development in consultation with hairstylists. The Hair Brush smooth the cutilcle layer to prevent hair loss.
3. Our Hair Brush can bring you a comfortable experience company with SPA-level massage. Vista Hair Brush is easy to manager stick up hair.
4. When you need a Hair Brush , look no further than Vista paddle Hair Brush. An ergonomic natural wooden handle of Vista Hair Brush designed to be comfortable in the hand.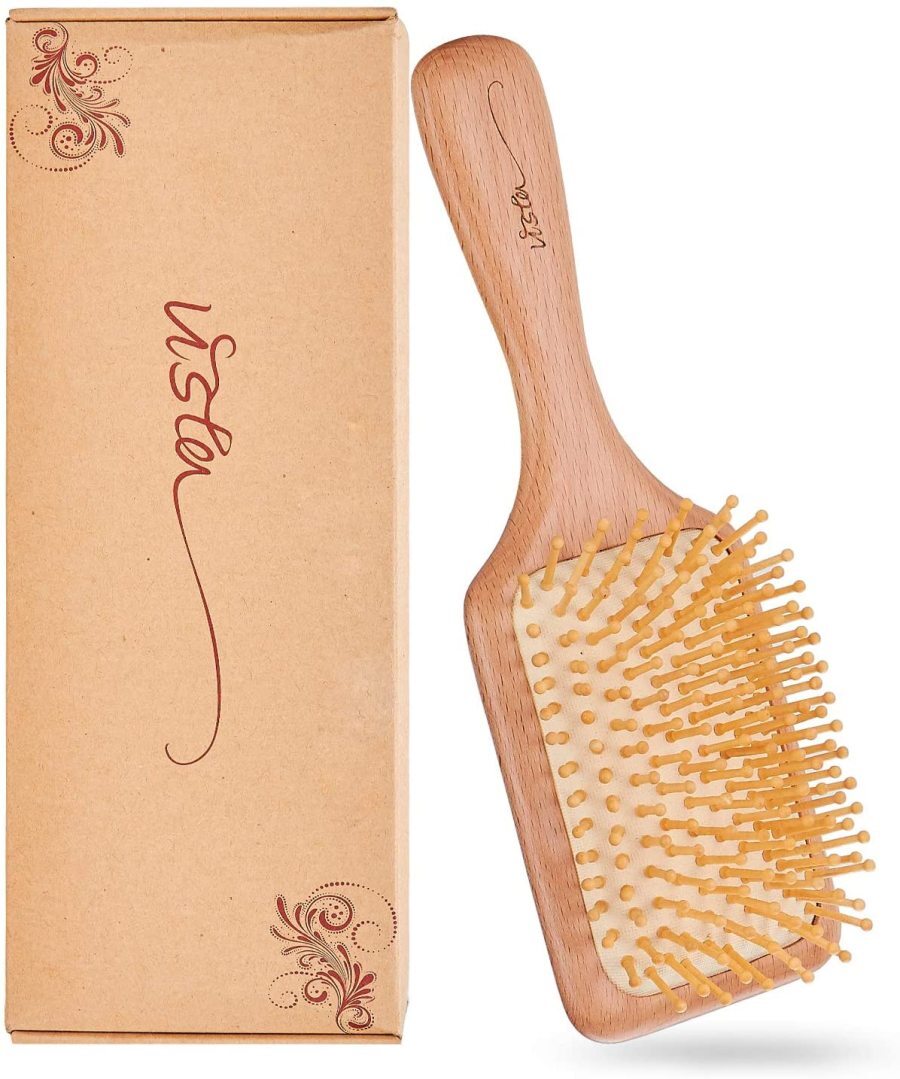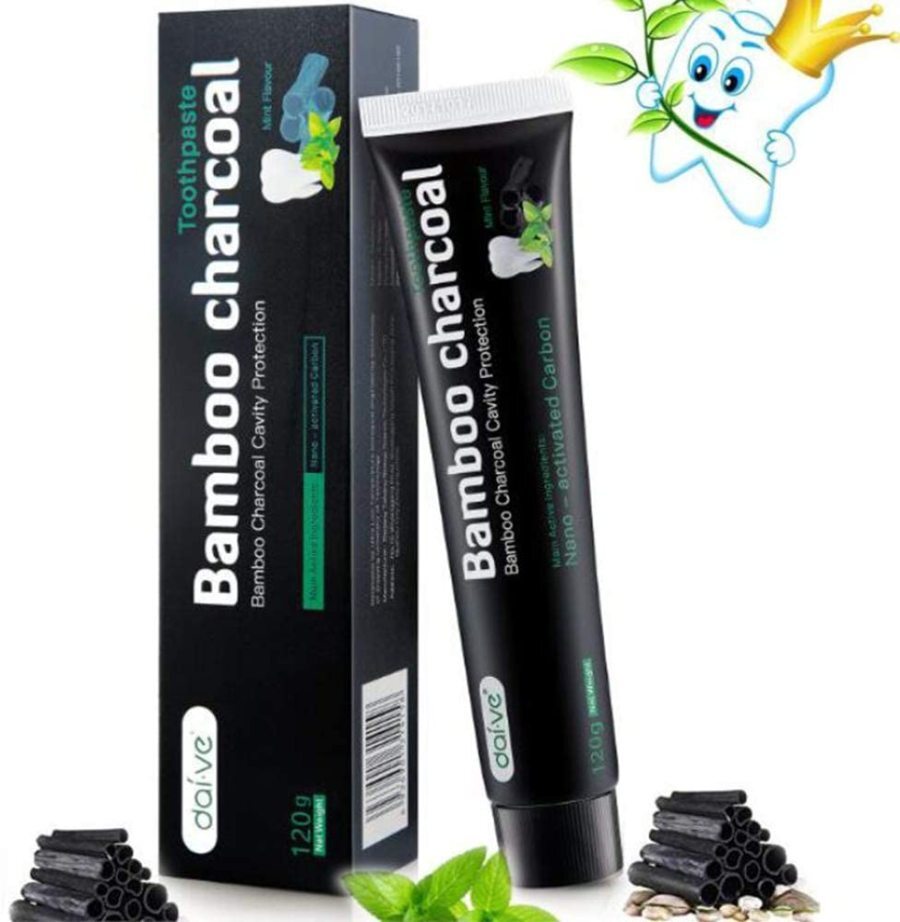 Vista Activated Toothpaste
1. Vista Toothpaste effectively removes stains. Unlike other Toothpaste, the ingredients of Vista Toothpaste are natural.
2. Vista Toothpaste clean and safe for your teeth and gums! 100% natural Toothpaste without fluoride is helping to provide all day protection from toxins and stains.
3. Vista Toothpaste is refreshing minty taste, helping remove bad breath bacteria. Toothpaste works by pulling stains off your teeth through a process adsorption.
4. Brush teeth with Vista Toothpaste for 2-3 times every morning and evening. Vista Toothpaste helps to polish the surface of your teeth and removes daily stains without damaging your enamel.
High Power and Efficiency Hair Dryer
1. Professional Hair Dryer quickly drying in a shorter time. 2.65 m long cable of Hair Dryer is convenient to use in a wide range.
2. Our Hair Dryer can reduces hair damage and protects against heat damage. Vista Hair Dryer control the airflow and the right temperature of Hair Dryer to achieve an amazing result for all hair types.

3. Vista Hair Dryer helps to create an ionic conditioning for smooth hair, make your hair shiny and silky soft. Our Hair Dryer protect the hair deeply from damage.
4. Vista Hair Dryer can minimize the static charge in your hair. Double safely removable lint filter of Hair Dryer prevent hair from being sucked into the Hair Dryer.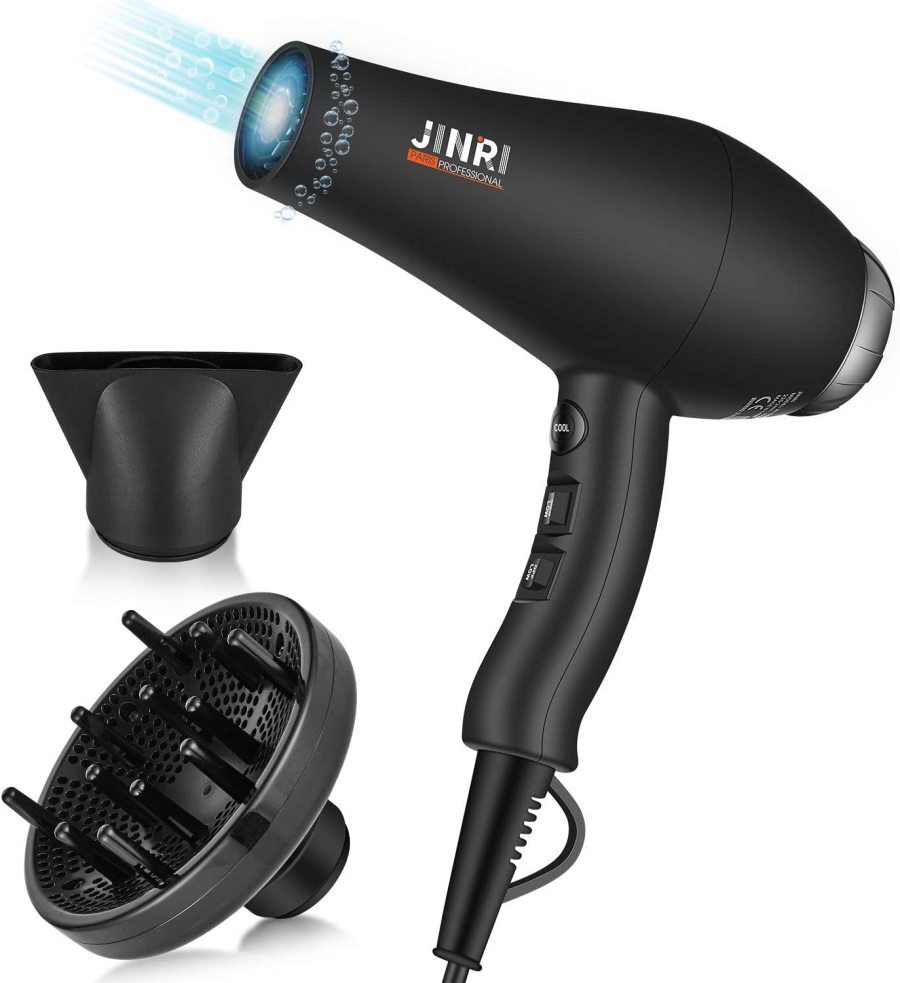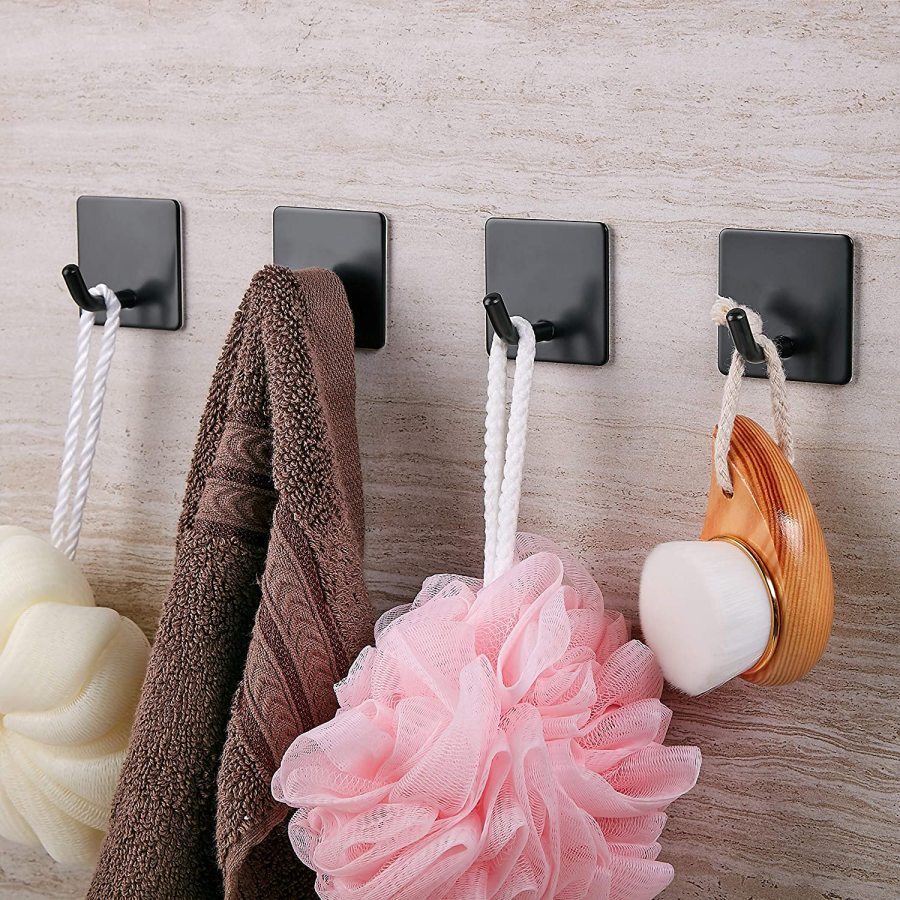 Black Matte Self-Adhesive Hooks
1. The Self-Adhesive Hooks maintain a modern style. Self-Adhesive Hooks give you a stylish touch. Self-Adhesive Hooks are easy to remove because no holes, traces, or sticky residues are left behind.
2. Self-Adhesive Hooks can be used on wide a variety of smooth surfaces. Water resistance of Self-Adhesive Hooks suitable for all kinds of wet environment.
3. Our Self-Adhesive Hooks is perfect for organizing! Self-Adhesive Hooks are made of 304 stainless steel. Just feel free to use Self-Adhesive Hooks.
4. Our Self-Adhesive Hooks can help you save a lot of spaces and give you a comfortable and tidy life. Vista Self-Adhesive Hooks great for the bedroom, bathroom, living room, toilet, office, etc.
High Waterproof and Outdoor Camping Hiking LED Torch
1. The portable size of Vista LED Torch is comfortable. LED Torch can carry on anywhere whether at home, hiking, camping or in an emergency situation. Vista LED Torch is your right choice!
2. Vista LED Torch IPX6 rated waterproof that can be used in extreme conditions. The durable aluminium body and shockproof of LED Torch against rough treatment.
3. In an emergency, LED Torch can help us to illuminate the surrounding situation. The charging connection of LED Torch also be very beneficial to no special adapter. The start key of LED Torch is blue indicating the remaining battery is 21%- 100%.
4. Our LED Torch has the characteristics of strong light, long distance and multi-gear adjustment. Vista LED Torch further for more than 6 hours work.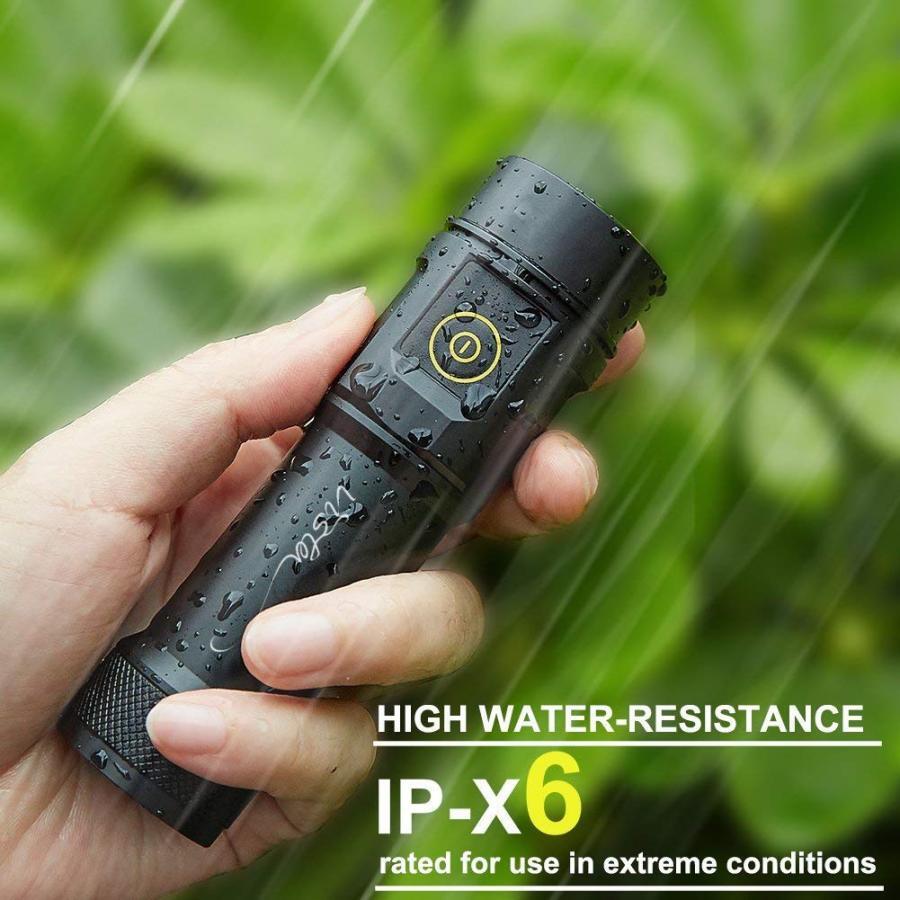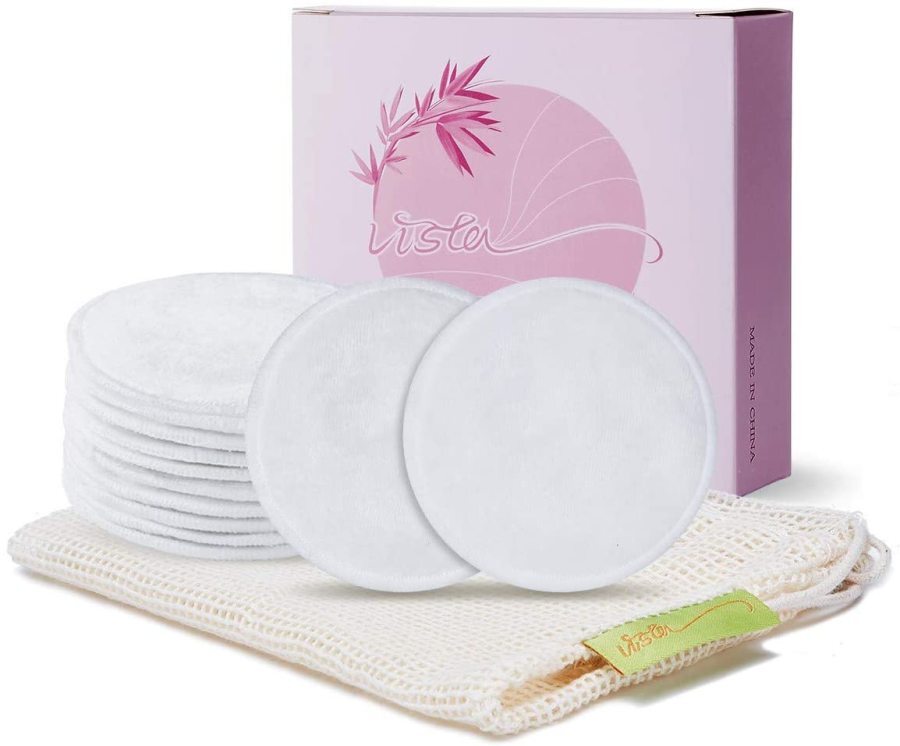 Vista Soft and Efficient Reusable Make Up Remover Pads
1. Reusable Make Up Remover Pads remove 100% your make-up away. Unlike regular cotton pads, Reusable Make Up Remover Pads are washable and reusable.
2. You will be excited to continue using Reusable Make Up Remover Pads as part of your commitment. Reusable Make Up Remover Pads are small enough for every convenient trip.
3. Reusable Make Up Remover Pads are gentle enough for most skin types. Reusable Make Up Remover Pads help you remove dust and impurities without hurting your skin.
4. Reusable Make Up Remover Pads can be used up to 1000 times in the long run. You can easily clean Reusable Make Up Remover Pads in the washing machine with no effort.
Vista Space-saving Shower Caddy Organiser
Why Choose Vista Shower Caddy Organiser?
1. Our Shower Caddy Organiser effective use of space! Our Shower Caddy Organiser is easy to install.
2. Our Shower Caddy Organiser has l
arge capacity to meet your various needs.
3. Our Shower Caddy Organiser no drilling, rustproof and detachable! Please use the Shower Caddy Organiser 24 hours later after installation.
4. Our Shower Caddy Organiser has modern look and simple design!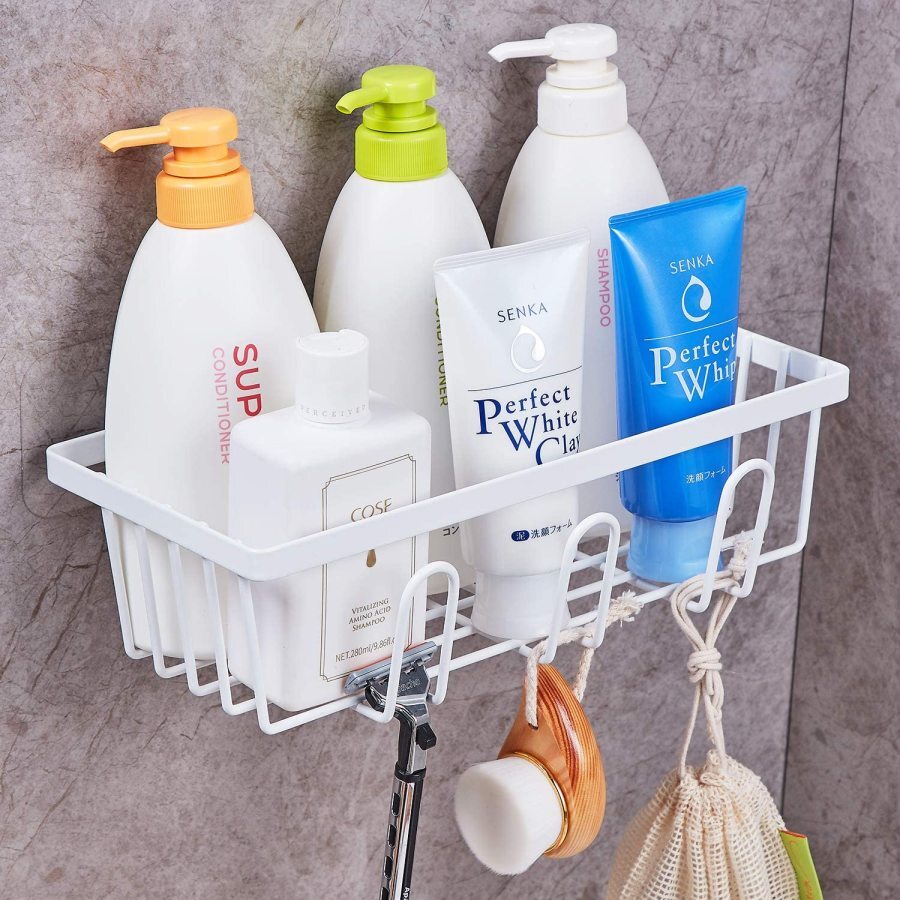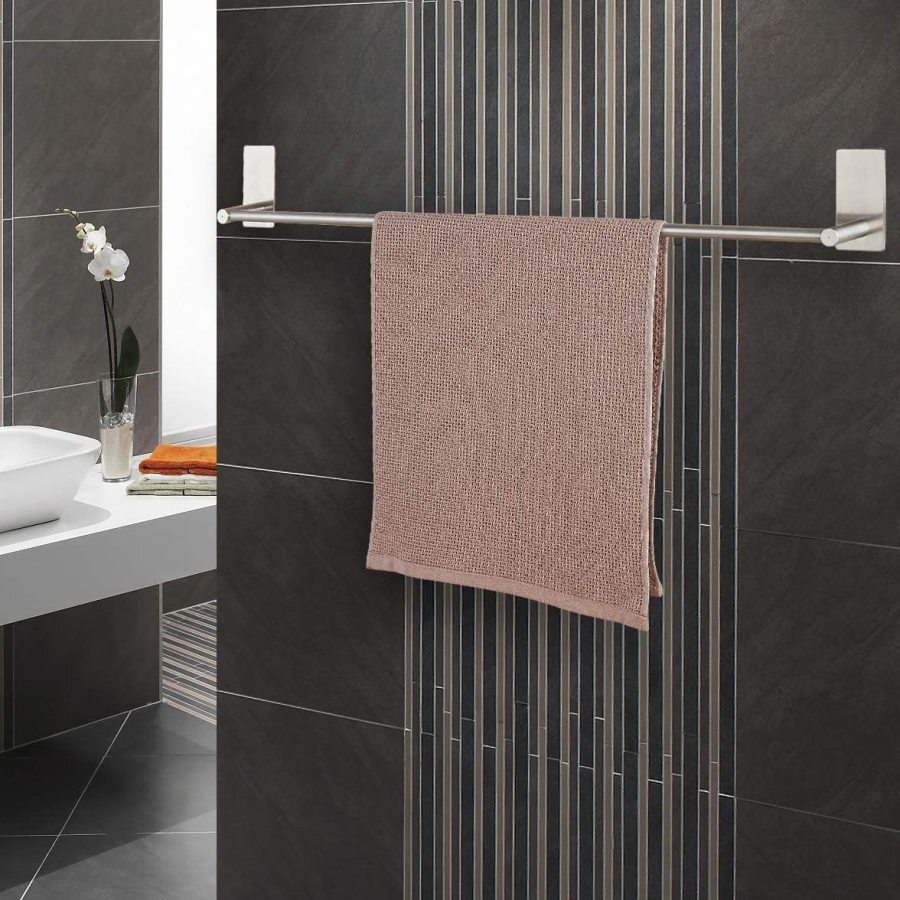 Vista Stainless Steel Self-adhesive Towel Rail
Vista 40cm self-adhesive Towel Rail is your right choice!
1. Our Towel Rail is made of high quality stainless steel. Self-adhesive Towel Rail no need to drill holes, just peel and press it. Our Towel Rail will 100% help you to maximize space.
2. If you don't like to drilling holes to put the Towel Rail, so used an self adhesive Towel Rail to keep you tiles safe.
3. Our Towel Rail ensure the highest strength and durability in wet environments. Vista Towel Rail is ideal for use in bathrooms, kitchen, etc.
4. Multi-function Towel Rail can saving space and collect things effectively. Our Towel Rail is perfect for your life!