【New】Vista Toothpaste Activated Charcoal 2 Pieces, Bamboo Toothpaste White Teeth Whitening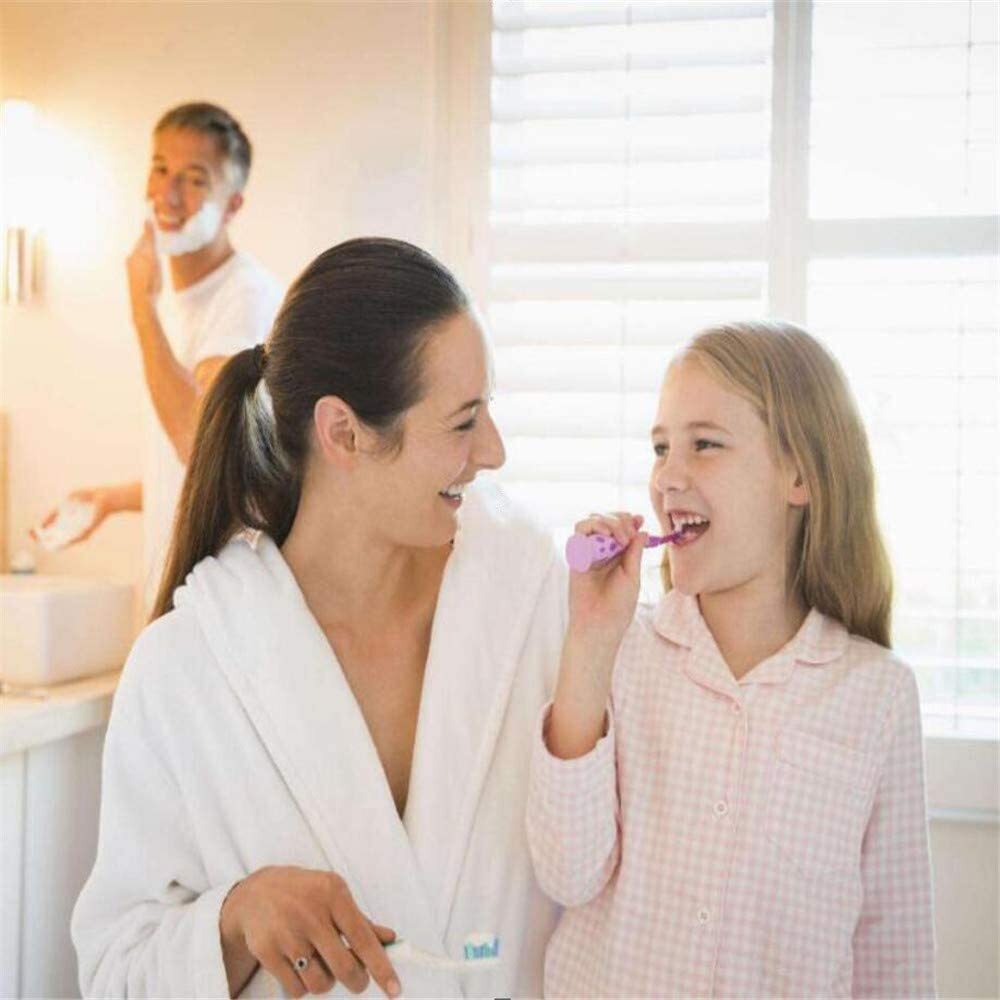 Produktinformation
Vista Zahnpasta Kokosnuss Mint Teeth Whitening Zahnpasta Ohne Fluorid Tee Kaffee Fleck Entfernen (1 Pack)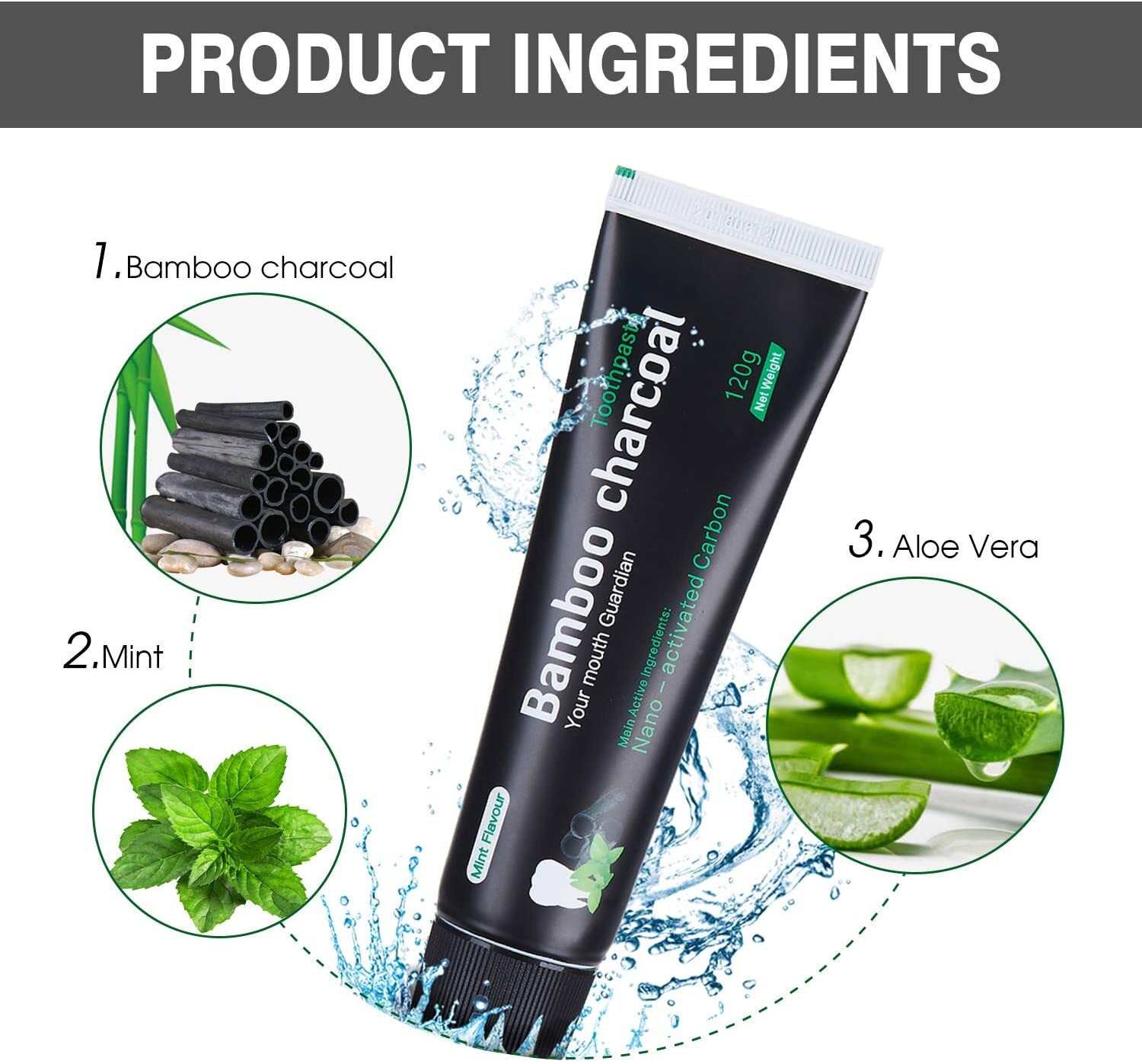 Unlike ordinary toothpaste, the ingredients contained in bamboo charcoal toothpaste are natural ingredients.
- Coco charcoal C active ion is a diamond-grade super-energy C atom with a network structure extracted from coconut charcoal under high temperature and high pressure. It has super strong adsorption capacity, effectively removes tooth stains and eliminates bad breath. At the same time, it releases negative oxygen ions and far infrared rays to prevent The occurrence of various oral diseases.
- The holly AB plant formula can kill the harmful protozoa amoeba in the mouth, reduce the re-growth of harmful bacteria, prevent disease and solid teeth.
- The combination of plant mites and liquid vitamins protects the mouth while meeting the nutritional needs of the gums and preventing gum atrophy.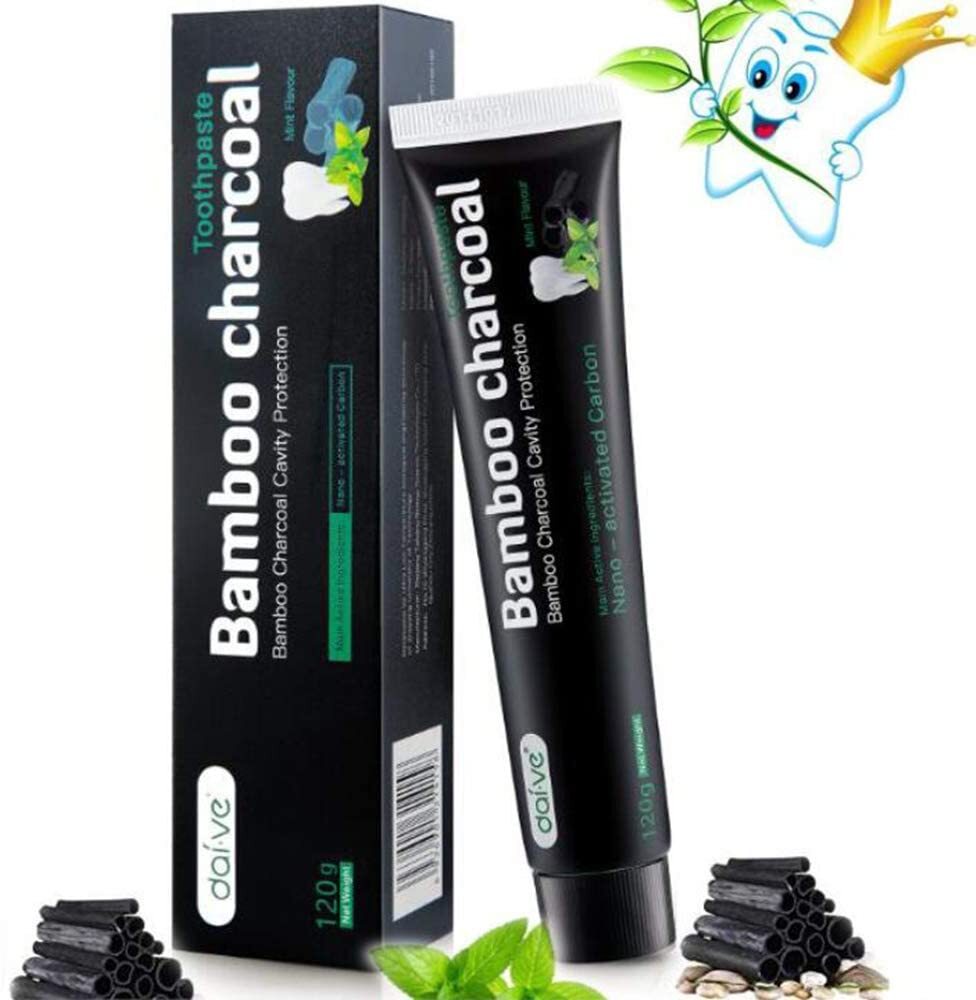 Vista 100% Natural Activated Charcoal Toothpaste, Clean & Safe for Your Teeth & Gums!

Natural White Teeth Activated Charcoal comes from Coco; very natural, nano-activated carbon, Coco cavity protection. No additives, no fluorides and 100% vegan.

Remove stains tooth bleaching based on natural activated charcoal toothpaste, remove coffee stains, tea spots, smoke stains, tartar, etc. with maximum strength.
Noticeably fresher breath activated charcoal toothpaste convinces with refreshing taste of mint, fresh mint breath.
Application Use a pea-sized amount twice a day. Allow to act on the teeth for one minute before brushing. Rinsing after brushing your teeth is extremely important, otherwise black residues can accumulate on the gum hem.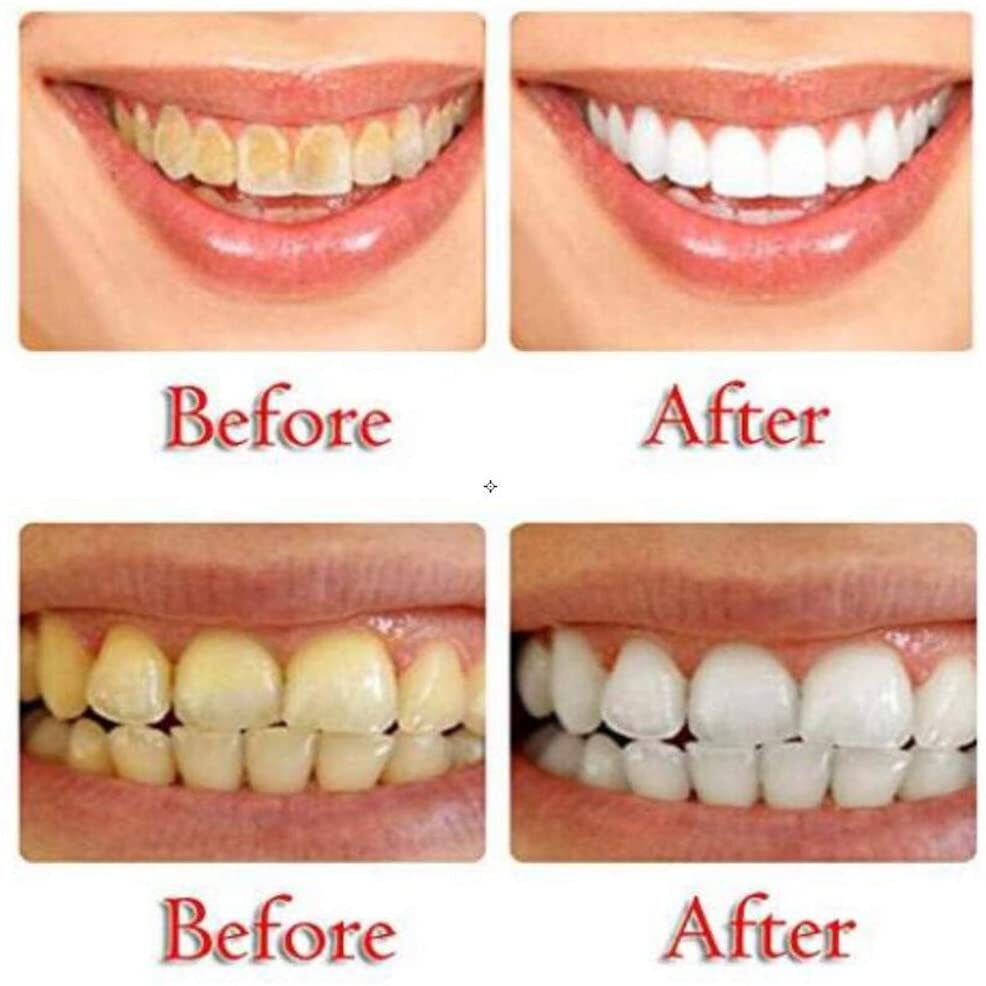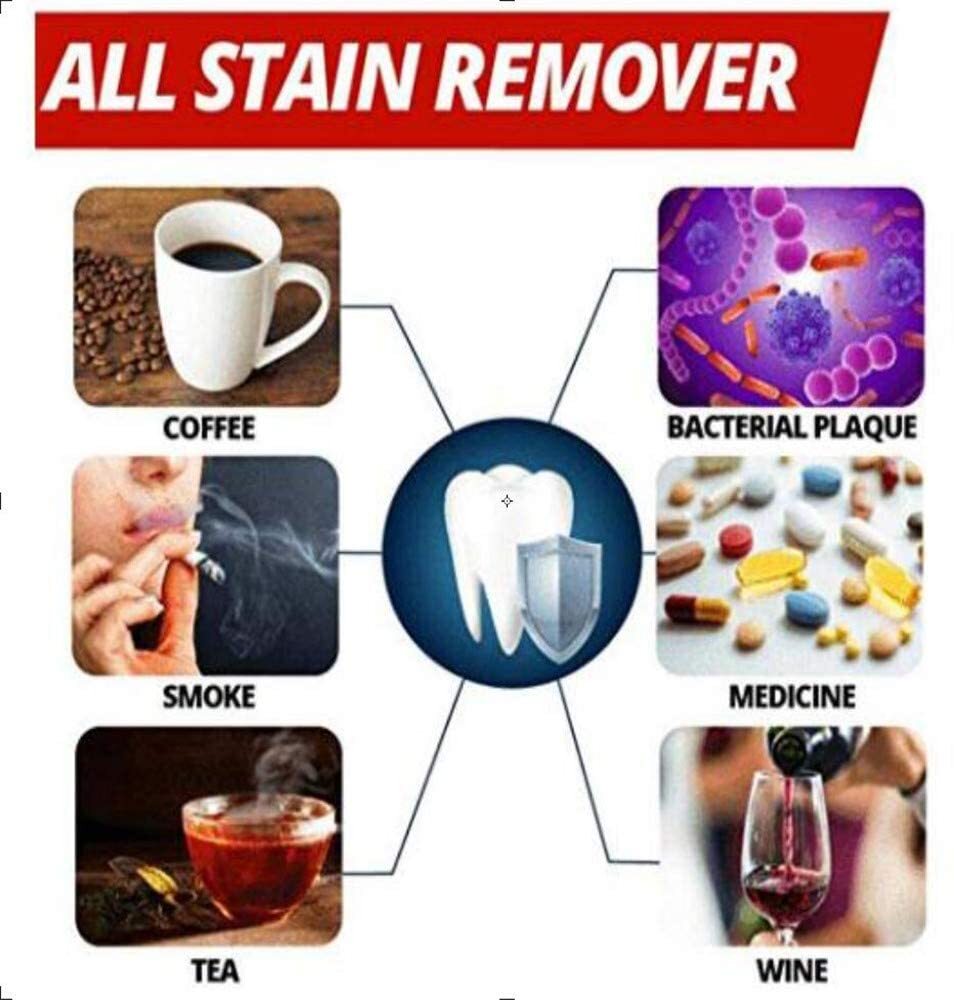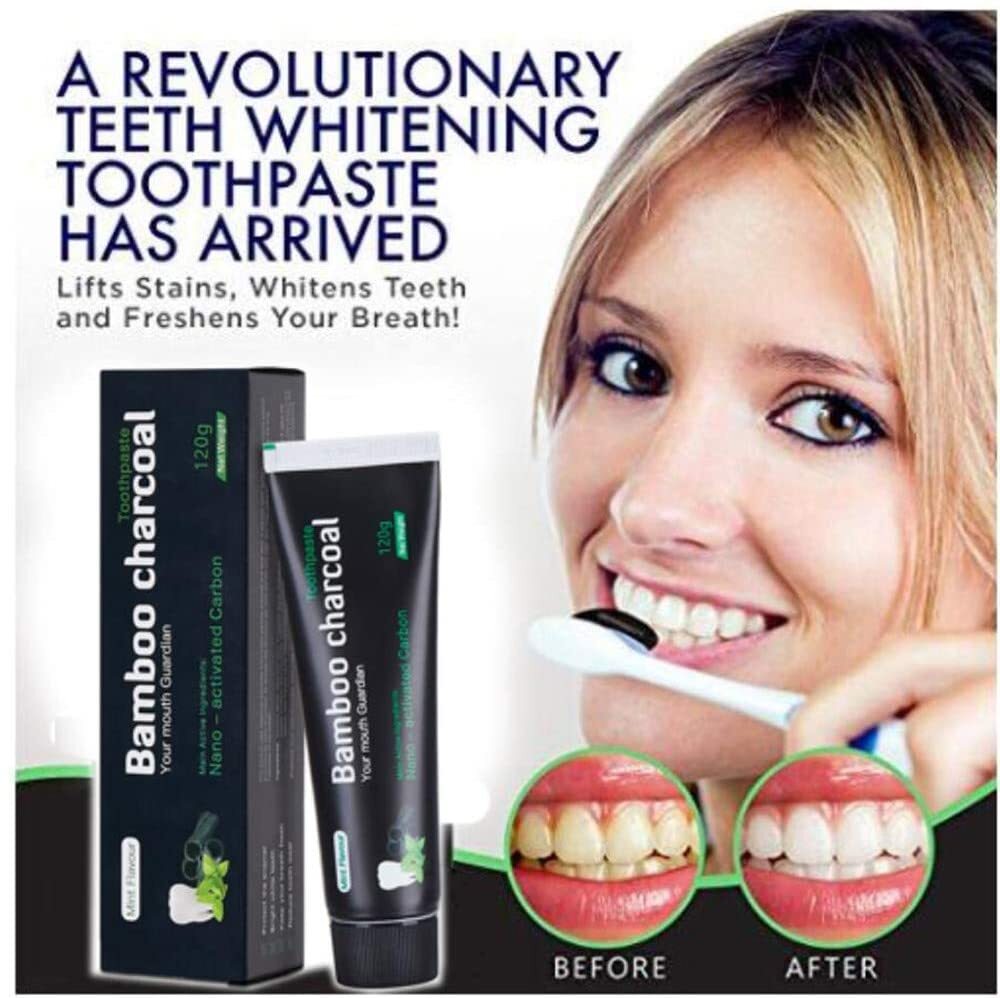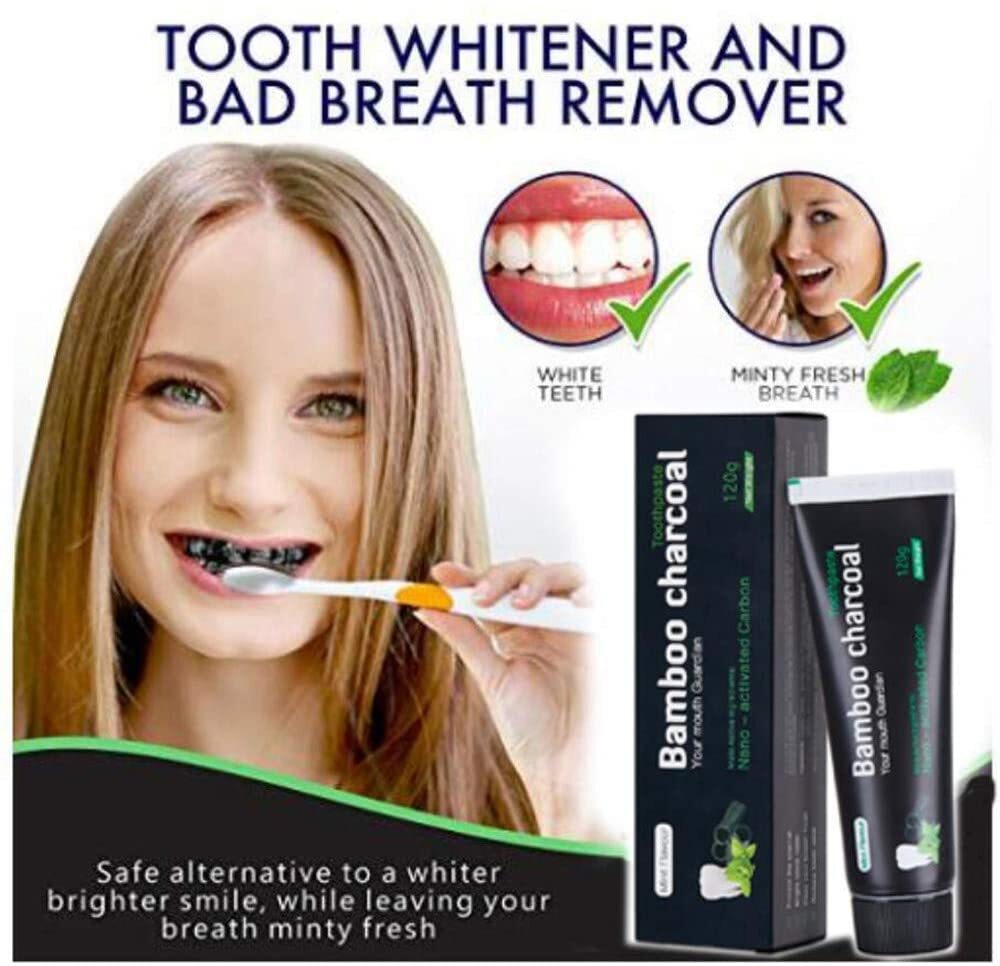 Toothpaste
It can be applied to the skin surface, has an obvious cleansing function, the teeth are lighter, whiter and cleaner.
Treatment of various swellings, pain, ulcers, bleeding, etc., strong anti-inflammatory function.
Bamboo charcoal: antibacterial, beauty, brightening, moisture regulation, permanent effect
Mint: perennial, perennial plant with aroma and coolness

Your cart is currently empty.